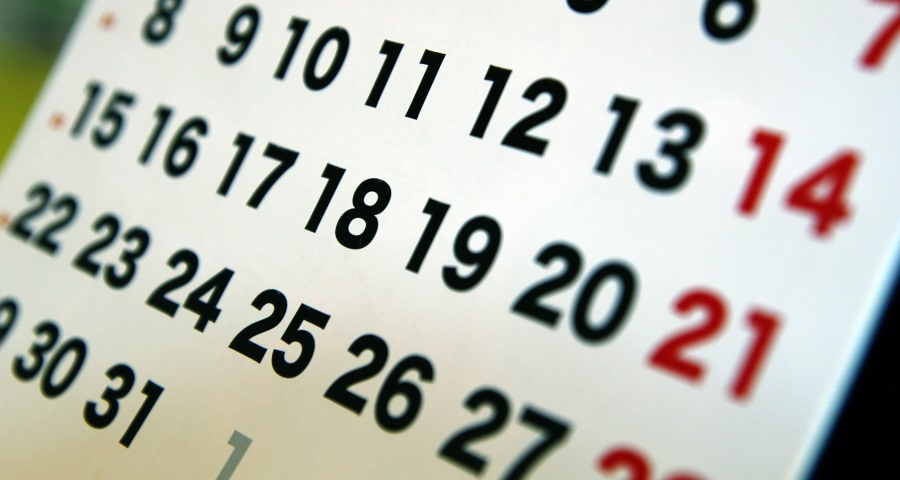 If you are one of those of us who are fed up with setting up training plans because it's a pain in the rear, well, there's only one thing I can say: "Happy Friday!"
We are happy to announce two new tools to conquer procrastination: repeating workouts and calendar drag-and-drop.  First, planned workouts can have a schedule, including automatic goal adjustment. Second, you can make a new planned workout by simply dragging an existing workout on the calendar.  
Nifty, eh?  Take a look below for demos and detailed explanation.