When we opened up our api to partners, we intended it for a whole variety of applications.  This makes today's announcement even more exciting, as we're able to offer our users native GPS tracking on their iPhone, complete with direct export to SportTracks.mobi.
iSmoothRun is an amazing iPhone app for runners, cyclists and triathletes.
Developed by athletes, it is designed to cover the needs of the most demanding users. Easy to use yet feature rich, crash proof, with constant development, iSmoothRun offers the most value for money you will ever get by a training device. Coupled with a logging system like SportTracks.mobi, it can offer a complete solution for tracking-coaching-logging all of your training.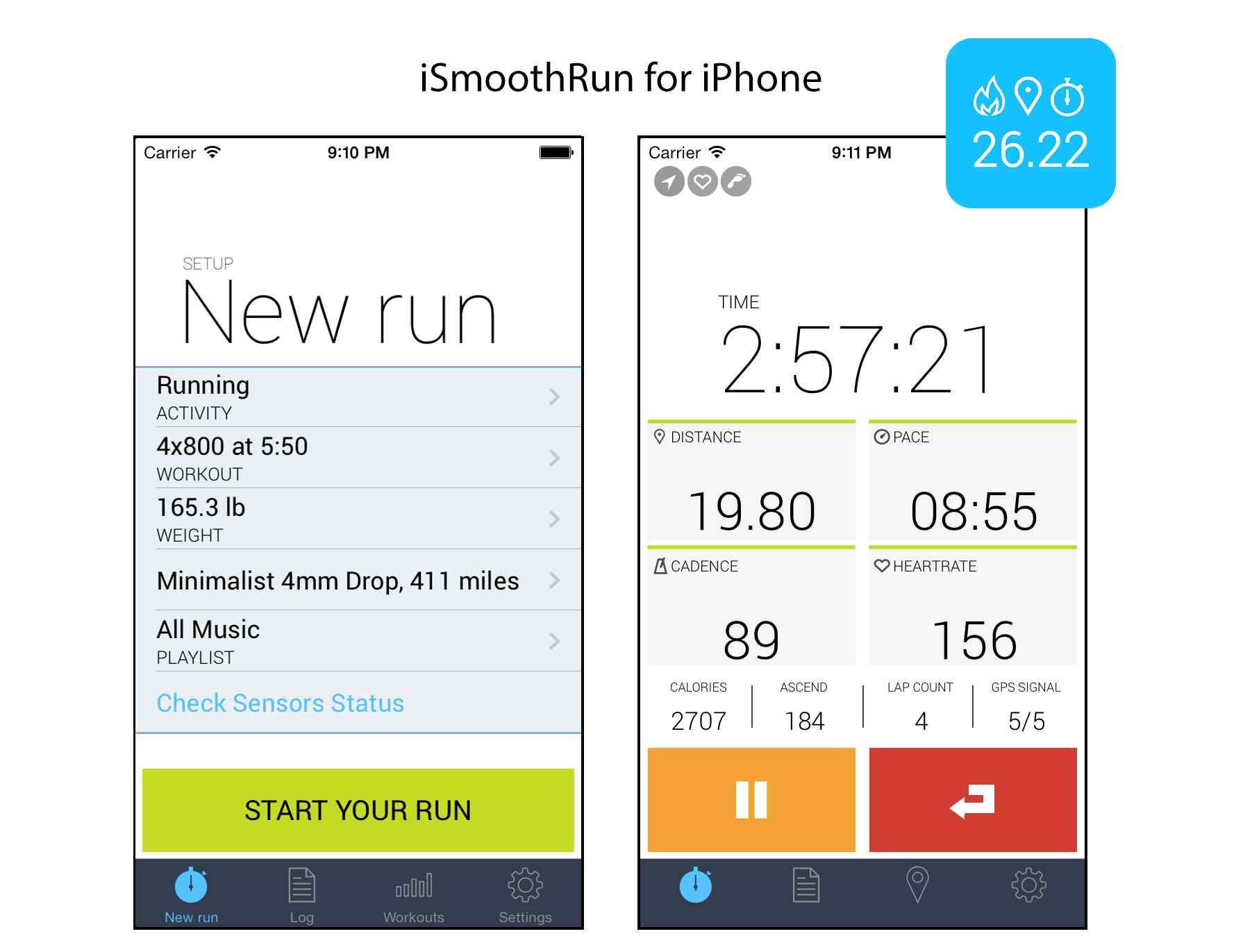 We like iSmoothRun because is does these things nobody else does: