How to Publish your SportTracks Calendar
Friday, May 2, 2014
We're excited to announce that calendar integration is now available to all SportTracks.mobi users!
This is an great opportunity to pare down on the explosion and splintering of data.  If you're like me, you want to have all your data in one place, available everywhere.  It's a tall task, to say the least, but this is one of the ways that we can manage our busy training schedules with a little more ease.
So, without further ado, here is a walk through of publishing your SportTracks calendar to Google Calendar and Apple Calendar (both iOS and OSX).
In this blog:
Let's start with finding the url to give to our favorite calendar software
Head to the account page at http://sporttracks.mobi/user: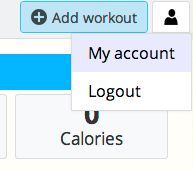 Enable the "Publish to iCalendar" setting

Copy your custom iCal url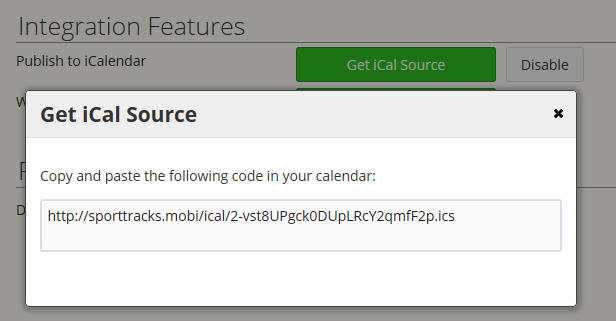 How to add your published calendar to Google Calendar
Start by clicking the down arrow by "Other Calendars" and clicking "Add by URL"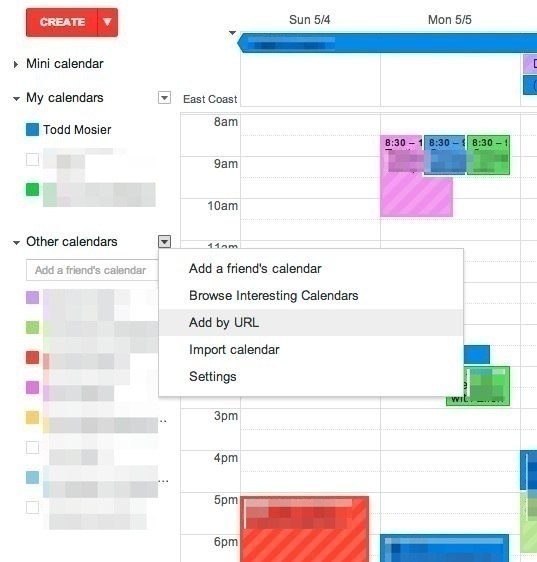 Paste your unique URL into the text box: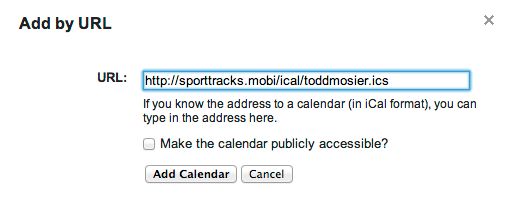 Wait while it's importing:

And then... Voila! (The red boxes are my planned events from SportTracks.)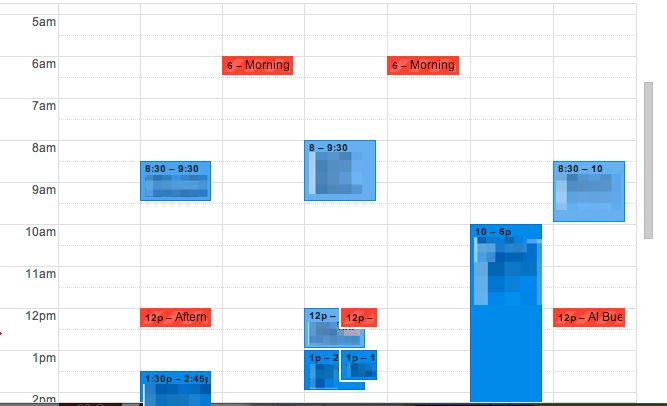 How to add your published calendar to Apple Calendar

Then add our custom URL we copied earlier.

Add a little details: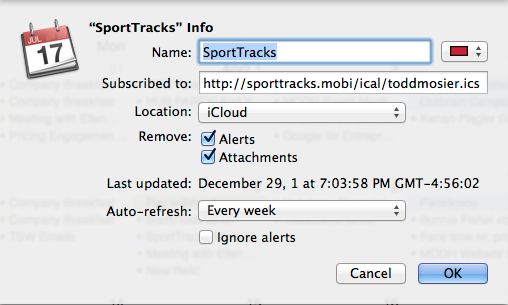 Then we're done!  So quick!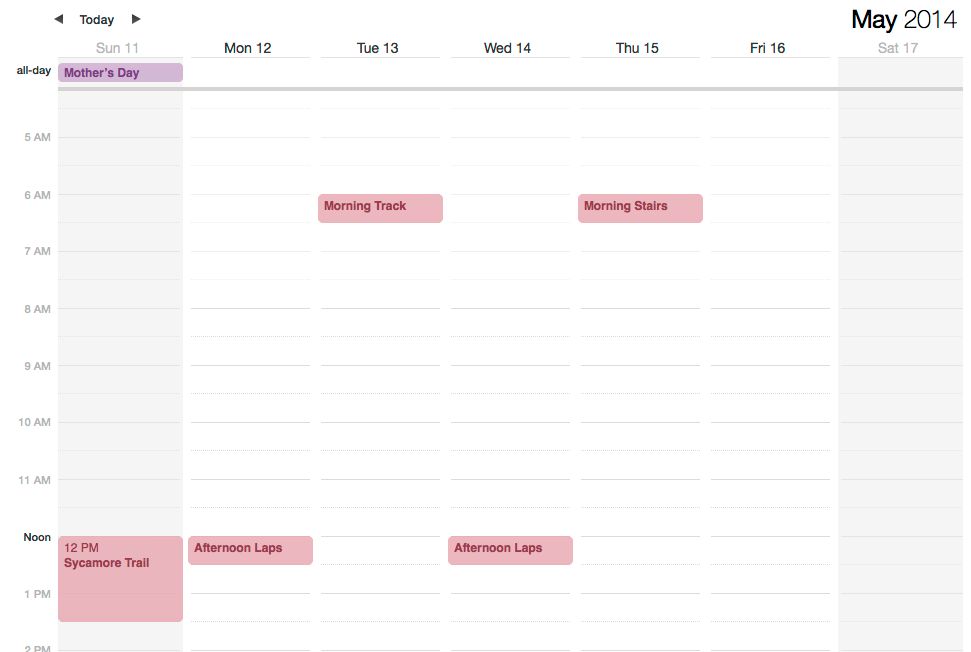 How to add your published calendar to iPhone Calendar
Let's start by getting the url: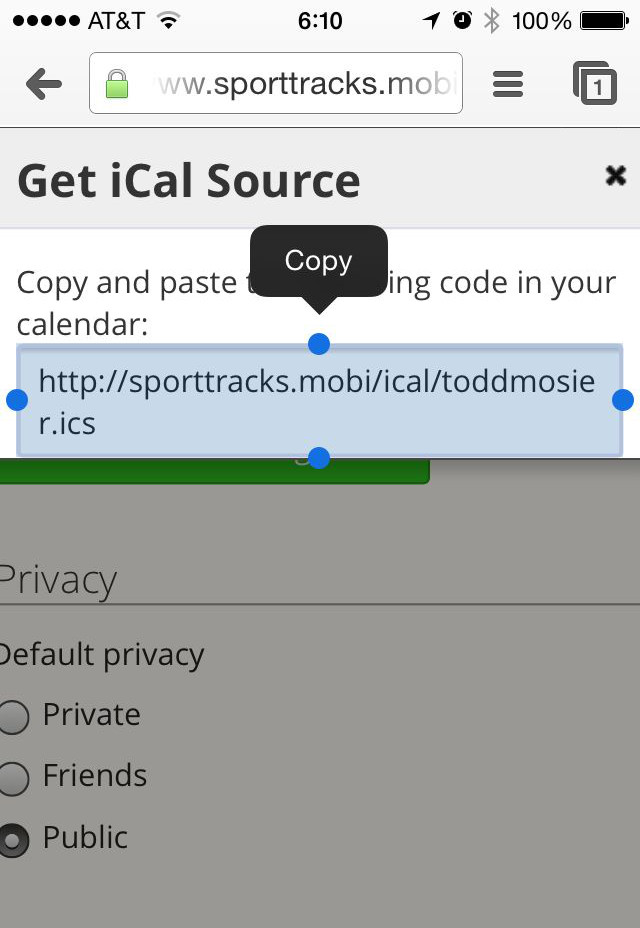 Then head to Settings > Mail, Contacts, Calendars > Add Account > Other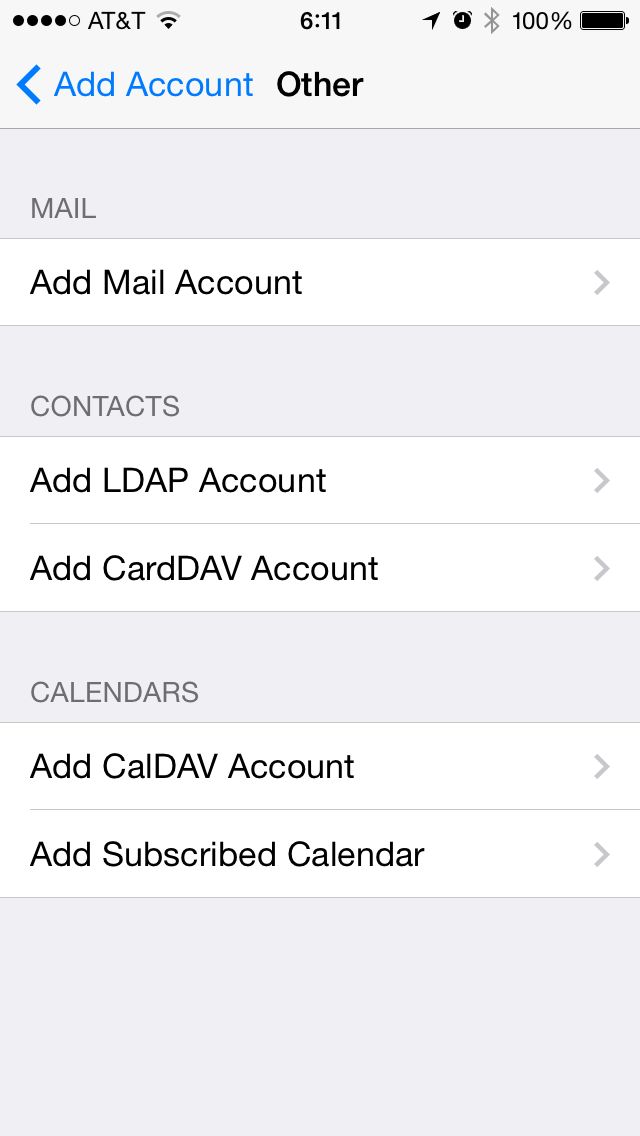 Paste the url: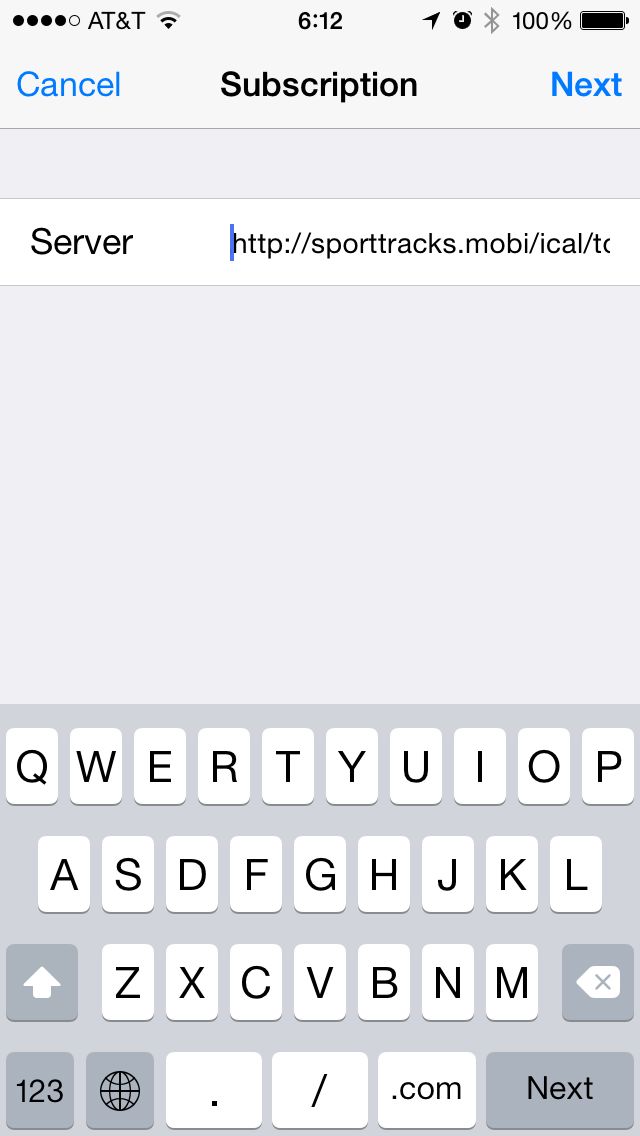 Which should bring up a page the confirms your calendars: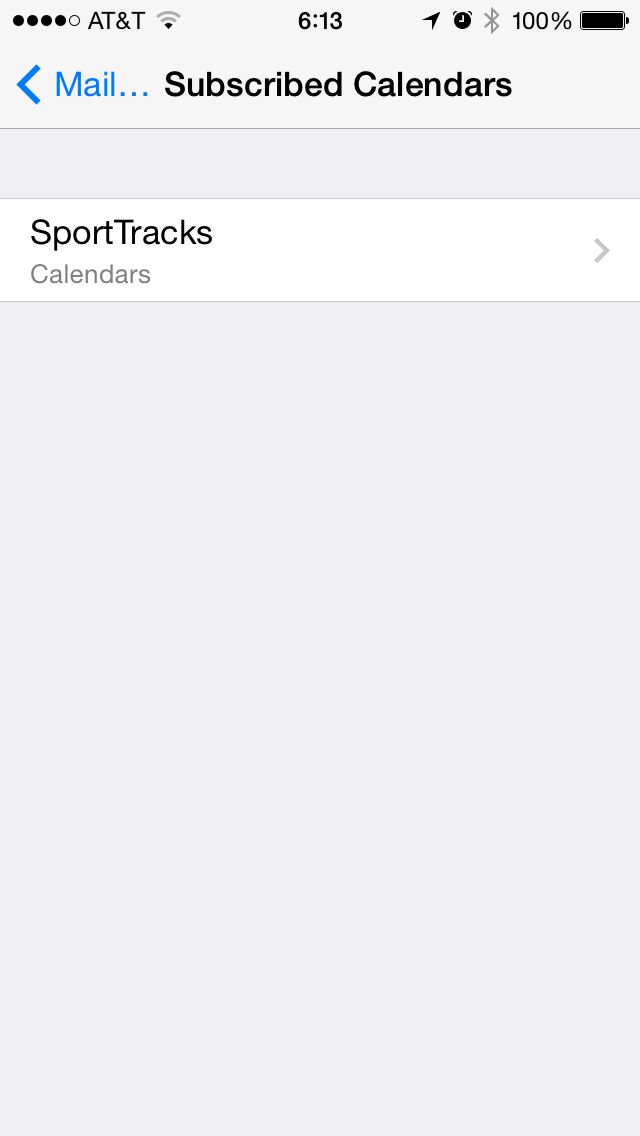 And that's it!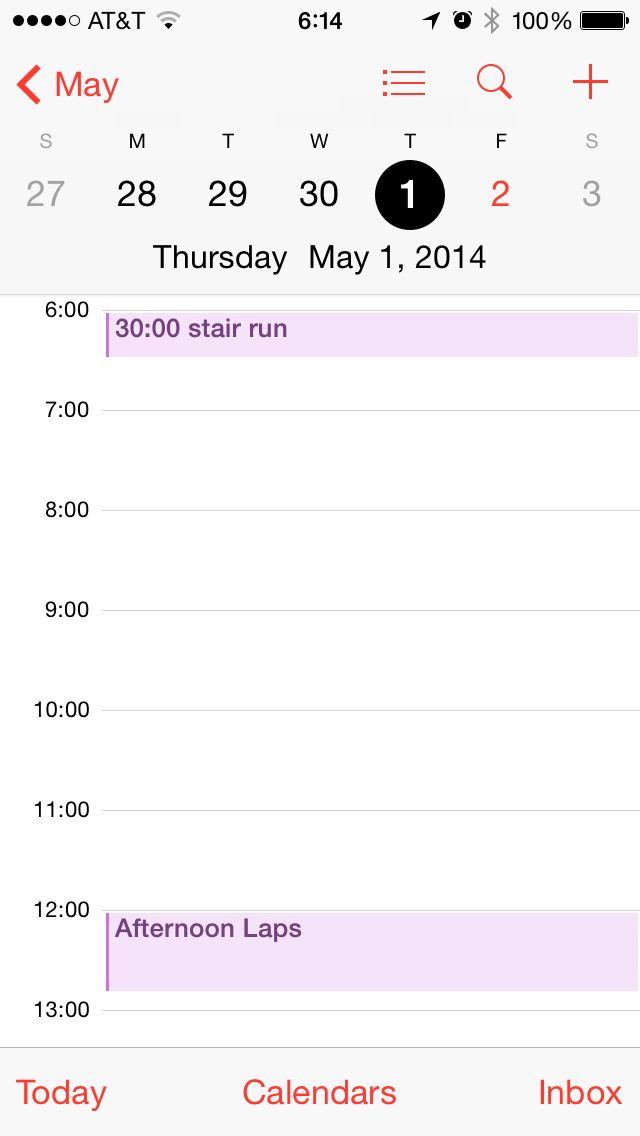 Finally... Geeze.
I know, I know, it took too long.  Believe me, I wanted this out almost more than you did.  But at least it's out now.  
Let us know what you find, and keep the suggestions coming.