Bluetooth Fitness Sensors
Handling incompatibilities between smartphones, Bluetooth, and ANT+
In the Garmin world, it's generally simple for your watch to talk to accessories such as heart rate monitors (HRM), power meters or cadence/speed sensors. Everything in that world uses the ANT+ way of communicating.
Many of us now have smartphones and, generally, smartphones can't talk using ANT+. Instead, they use Bluetooth Low Energy (BTLE or BLE), often marketed as Bluetooth SMART or Bluetooth v4. This trend has obviously not passed Garmin by and many Garmin watches can now upload activity data to smartphones using BTLE.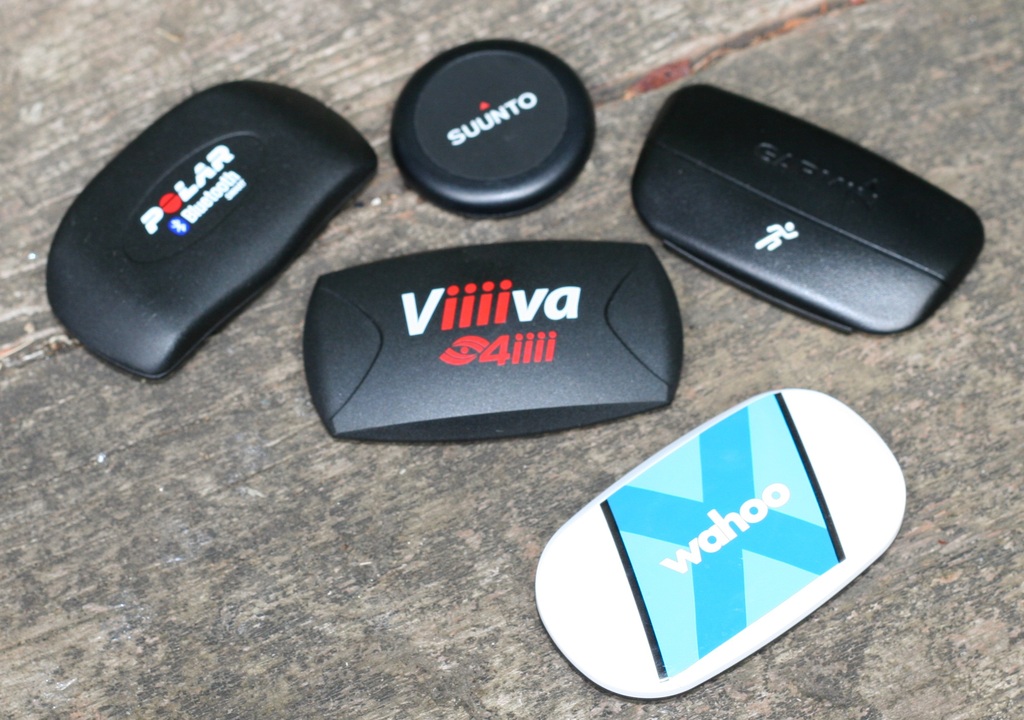 However, Garmin sports devices cannot talk to the emerging number of BTLE accessories, such as the Polar Look KEO Power Meter Pedals or the Runtastic Speed & Cadence sensor. But why should they? Garmin owns the rights to ANT+, and I'm sure they would like the cosy ANT+ world to continue.
I would imagine Apple (watch) and many others might prefer otherwise. You can sense an emerging dynamic that the future of communications standards in sports devices is not clear-cut. Companies are now making key strategic decisions about product directions, the costs involved, and the potential market sizes involved. For example, Suunto recently ditched dual ANT+ and BTLE support in the AMBIT3 in favor of sole support for BTLE.
So maybe you're not sure what sports device you will own in four years' time, and when you buy an expensive power meter now, you might be concerned about the longevity and usefulness of your investment. Alternatively, you might really like to use Strava on your smartphone when cycling and prefer to use a sports GPS watch for running, "turbo" training or swimming most of the rest of the time. Hopefully you can see that your world of sporting-device-certainty has been partially thrown into confusion by ANT+ and BTLE, and this confusion will not be resolved in the marketplace for several years.
What to do about it?
Single Vendor Strategy: Well, you can stick with one vendor and be happy with any price premium associated with doing so.
Dual Broadcast Technology: Some devices broadcast both protocols. So, for example, you might buy a MIO Link – a wrist-based optical HRM that transmits both BTLE and ANT+ or a 4iiii Precision Power Meter.
Translate: ANT+ and BTLE are just frequencies, and one can be converted to the other. So you can then also buy a device such as a MIO Velo which, in addition to comprising exactly the same HRM functionality as a MIO Link, can convert some ANT+ signals to BTLE.
I'm going to talk a bit about the Translate option. It's a specialist market niche and there are only really three products that I know of that are worth considering: the Wahoo RFLKT+, the MIO Velo wrist band and the 4iiii Viiiiva V100 chest strap.
MIO Velo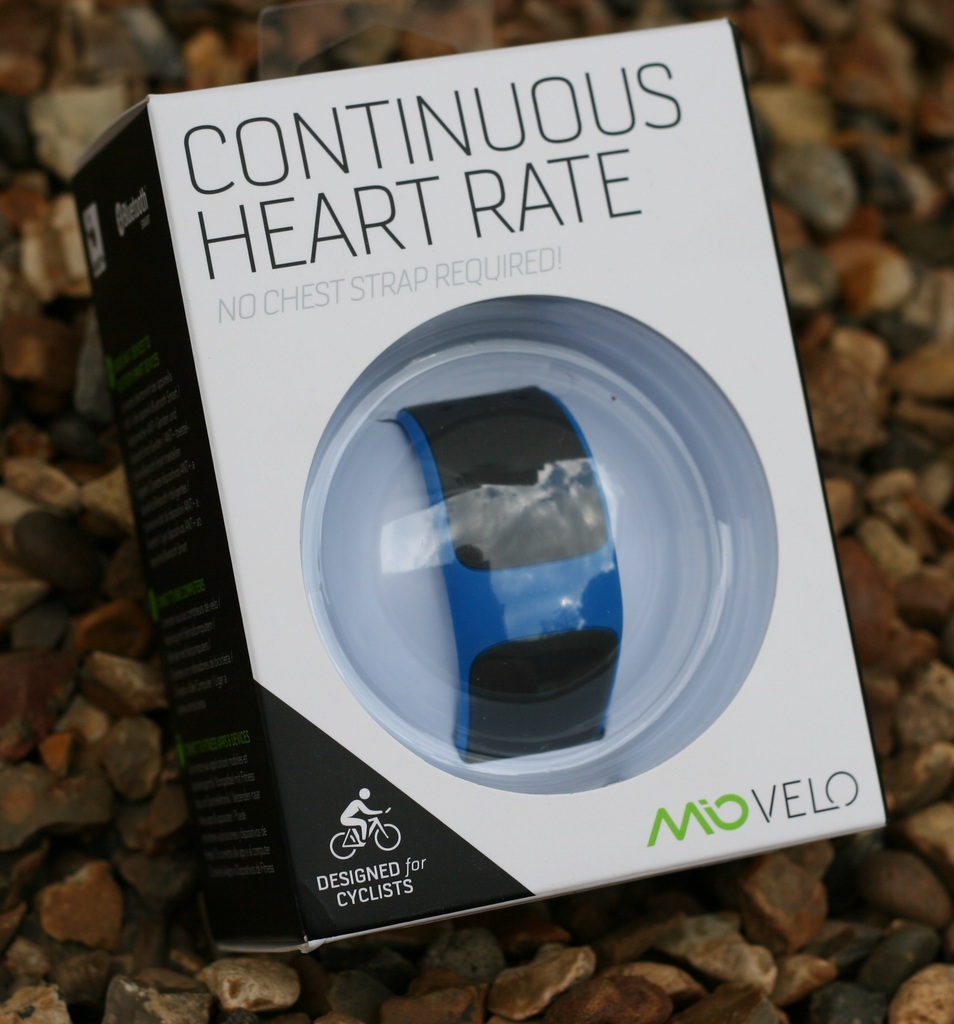 After installing the free MIO GO app, you pair and configure your bike's ANT+ cadence and/or speed sensors and you're good to go. Your smartphone can now get your wheel speed rather than GPS speed and can also get your cycling cadence. Power sensors and running footpods are not supported, and unlike the MIO FUSE, data is not cached within the Velo. Note that the BTLE/BLE signal is only received by a smartphone and not a BTLE wrist watch.
I like the MIO Link and I like the MIO Velo. But I'm left wondering why, for $70 USD (or thereabouts) you just didn't go out and buy a Bluetooth cadence sensor for your bike for a lower price. You might argue that you don't want two sensors on your bike doing the same thing. Fair enough. But with easily attached crank-based sensors such as the WAHOO RPM or the GARMIN CADENCE SENSOR then I don't buy that argument either.
4iiii Viiiiva V100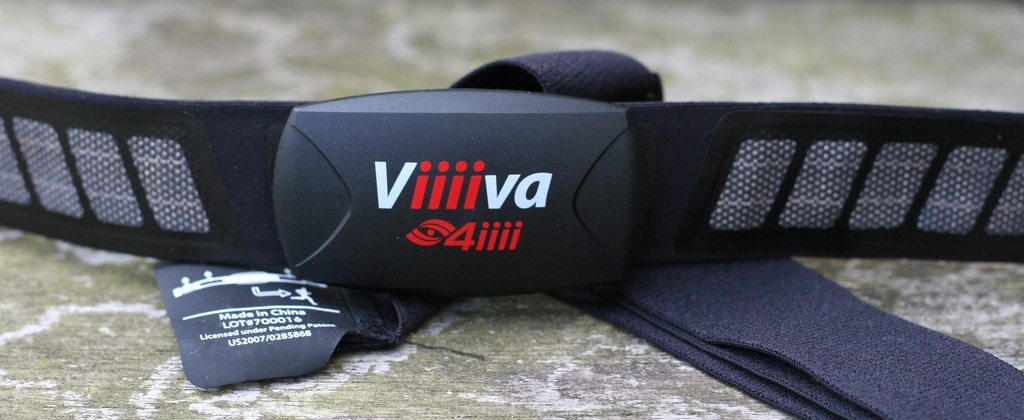 The 4iiii Viiiiva V100 uses the 4iiii DEVICE CONFIGURATION app to configure the HRM to pair with sensors. In addition to your speed/cadence sensors, you can also pair to an ANT+ power meter and an ANT+ footpod. The MIO Velo isn't capable of pairing with the ANT+ power meter or ANT+ footpod.
The V100 will happily talk to your iOS or Android smartphone, but it will not send converted ANT+ sensor signals to your BTLE/BLE Suunto or Polar watch.
So, if you're a Strava smartphone app user who has invested $1000 in a power meter, then I can see it makes perfect sense to buy a V100 to leverage your existing investment.
The V100 is firmware upgradeable. Future firmware is likely to include caching with the potential of applicability to swimming. A smaller wrist-based version may be introduced (the MINI).
Look here for a more detailed review of the 4iiii Viiiiva V100. The V100 seemed the much more robust and easy to setup of the bridging products tested.
Wahoo RFLKT+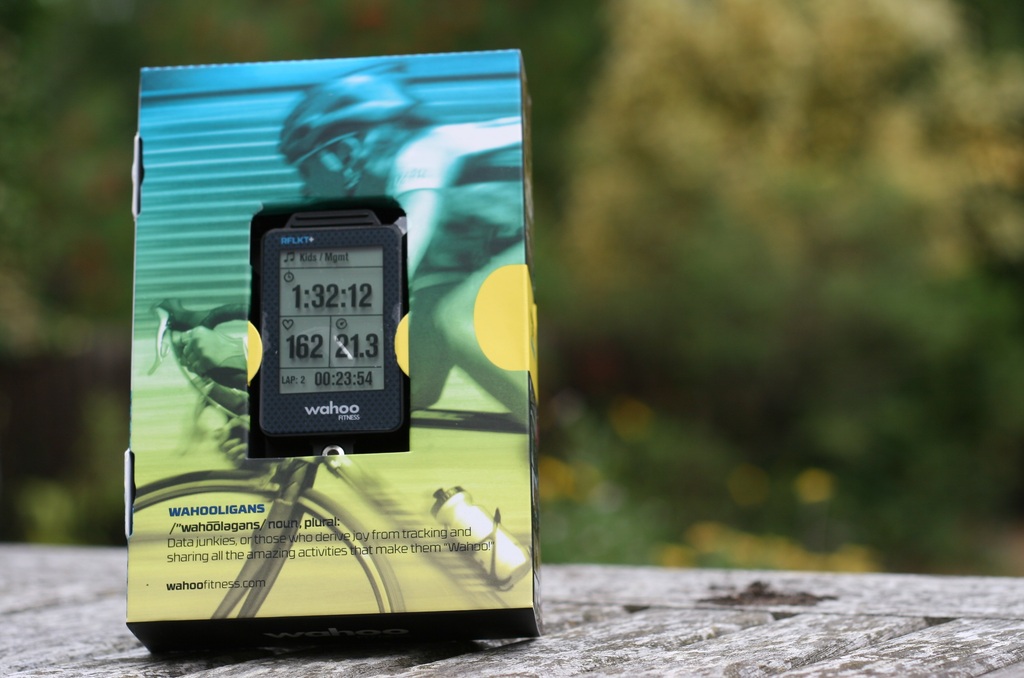 The Wahoo RFLKT+ receives almost any ANT+ signal (power, heart rate, cadence and speed), converts it to BTLE, and sends it to your iOS app. Whatever data is on the app is then REFLECTED (hence the name) back to the RFLKT+'s highly configurable display.
This is a neat take for an iPhone user. You can leave your Apple gadget secured in a dry back pocket with the screen off to save power, and you can see all of your key data on your handlebars with up to six data fields per screen.
Like the 4iiii, the Wahoo RFLKT+ may give some extra life and usefulness to your existing ANT+ power meter.
Other interesting stuff
I love looking at unusual products for one specific reason and then discovering new, great features. The MIO Velo has one of the most accurate optical HRMs for the wrist, which is great if you don't like wearing a chest strap.
The 4iiii Viiiiva V100 saves data in .FIT format—which can then be used to export to other applications, such as HRV-analysis related aspects of SportTracks and FIRSTBEAT.
The Wahoo RFLKT+ will be great for iOS users whose long rides are blighted by iPhone battery restrictions.
The Velo does not support HRV data, and I suspect further that plans announced earlier in the year by MIO to include Power Meter Sensors in the Bridging Plans will not go ahead.
4iiii have stated the existing commitment to continue to enhance the V100 through firmware. There are many routes they could go down, including: caching or motion analysis as found with the Suunto SMART Belt and Wahoo TICKR-X, respectively. Also, despite appearing fairly mundane, there is much innovation in Sports Heart Rate Monitor.
Summary
To be clear about Bluetooth pairing: these solutions don't really broadcast a Bluetooth signal. The signal is only conceptually broadcast within the pairing that has already been created between the smartphone and the device. In other words, nothing else can see it besides your Suunto or Polar gear.
It seems to me that the MIO Velo customer wants the optical HR monitoring on the wrist first and foremost. It just so happens that it's great that cycling cadence is also passed to your smartphone to augment the GPS speed already there. Maybe you would turn off GPS to save some battery juice and use the wheel speed, or maybe you would use it indoors to get wheel speed and cadence. Maybe. I suspect that most MIO Velo users don't like wearing chest straps.
On the other hand, the serious 4iiii Viiiiva V100 customer needs power data in a Strava-like smartphone app. Maybe they also will plan to make use of the V100 for richer data experiences for indoor running and cycling. As I see it, these cyclists would have no choice other than the excellent and reasonably priced 4iiii Viiiiva V100. No choice, that is, other than buying an expensive, new power meter.
The keen, power meter-owning cyclist who has their iPhone as a primary display may well consider security, environmental- and battery-issues important enough to warrant the purchase of a Wahoo RFLKT+.
Products discussed in this article
MIO Link Full Review
MIO Velo Full Review
MIO FUSE
Wahoo RFLKT+ Full Review
4iiii Viiiiva V100 Full Review
Suunto SMART Belt Full Review
Wahoo TICKR-X Full Review
This was a guest post from the5krunner.com.