Integrating with Moxy Monitor
How to analyze muscle oxygenation in SportTracks
SportTracks recently announced an integration with the innovative Moxy Monitor wearable device, which enables you to track muscle oxygenation data. This integration is big news, because it creates an entirely new way to track, analyze, and improve your fitness. In this post, we'll explain how muscle oxygenation data can help you as an athlete, and how you can load data from the Moxy Monitor into SportTracks.
For existing Moxy users, the SportTracks integration is a breakthrough, because while this device has had ample support for real-time monitoring via specific sports watches and mobile apps, it lacked a tool for post-workout analysis. For the first time, SportTracks enables you to view muscle oxygenation data on a graph, and analyze how it interacts with other elements of a workout, such as pace, heart rate, and more.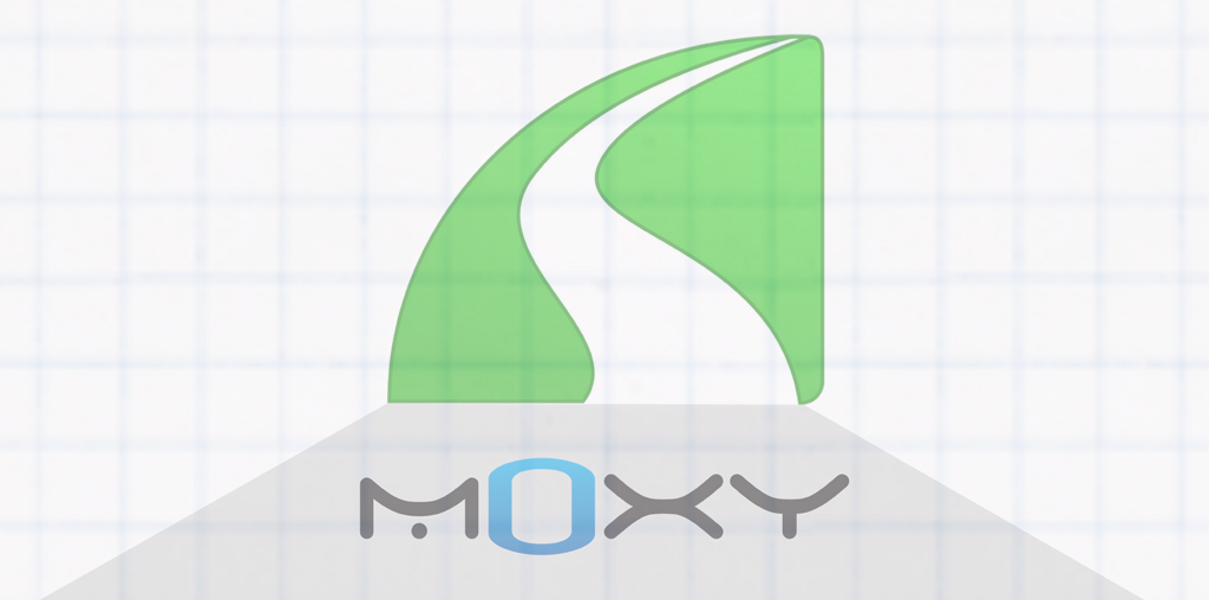 What can muscle oxygenation data tell me?
Understanding blood oxygenation levels can benefit athletes and coaches in several ways. It enables you to determine which of your physiological systems is limiting your athletic performance (cardiac, respiratory, or muscular). Once you determine what's impeding your performance, you can then use the Moxy to target, train, and improve that system.
The device itself isn't much larger than a typical heart rate monitor module. You attach it to your body before a workout, preferably adhering it with tape in order to avoid exposing its sensor to light (to get the most accurate readings). The Moxy is waterproof, so it can be worn by competitive swimmers — a perfect match for the advanced swimming analytics provided by SportTracks.
How does the Moxy Monitor work?
Have you ever held the flashlight up to your hand and marveled at the sight of the light shining through in a somewhat eerie, blood-red hue? Of course you have! In a way, this is how the Moxy Monitor works. It uses infrared light diodes to detect changes in the color of your blood, which is indicative of its oxygen content.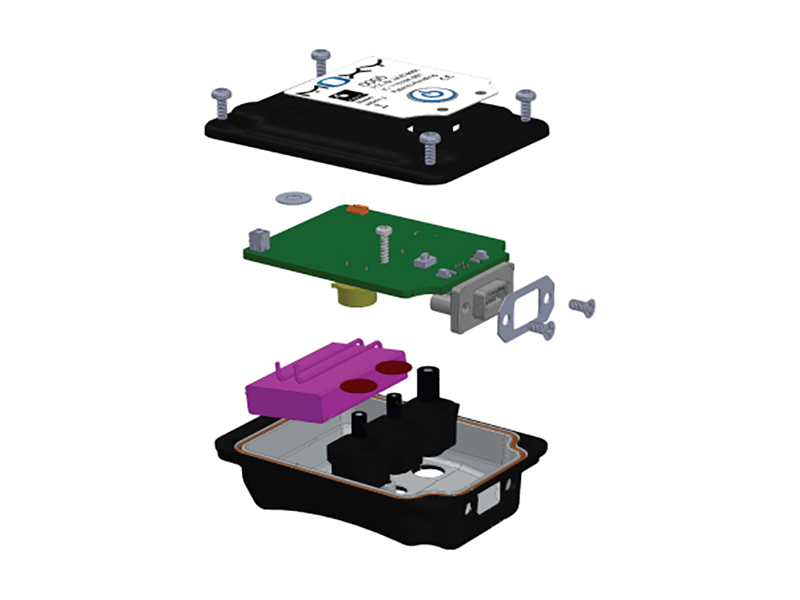 How to use the Moxy Monitor with SportTracks
The following instructions require a Moxy Monitor, a PC (or a Mac running PC emulator software), and ST3. When you track a workout with a Moxy Monitor, it's advisable to also track with a GPS device or a mobile sports app (so you will have more than just blood oxygenation data).
Plug the Moxy Monitor into a USB port on your computer.
Open the Moxy PC application on your computer, and download the data from the connected Moxy Monitor to the destination of your choice (a specific folder on your hard drive, for example).
You now need to import the data you just downloaded from the Moxy Monitor, and import it into ST3 (the desktop version of SportTracks). Click the "Import" button and navigate to the location where you saved the Moxy Monitor .FIT file, and click "Next".
In the dialog box that opens, select the "Update existing activity" button, then in the "Activity to update" menu, select the specific activity that you want to import the Moxy Monitor data into. Also be sure to select "No" from the "Adjust data start times" options.
Click "Finish."
Now you will be able to see the Moxy Monitor data alongside your other workout metrics when you click the "Select more charts" icon in the Pace/Time screen, and select SmO2 and Thb charts.
Once your Moxy data is loaded into your logbook, save your logbook and let it sync to your web-based account at SportTracks.mobi. Now you can share your workouts with your coach or athletes. The SmO2 and Thb charts can be selected from the chart metric option to overlay with heart rate, pace, etc.
Instructions for performing this task with Garmin watch be found in this video.
More recent Garmin watches like the Fenix 3, Vivoactive, Forerunner 920XT, and Epix feature the ability to display Moxy data in real time as you're working out (using separately available Garmin Connect IQ apps). However, these watches are not required to record your blood oxygenation data with a Moxy Monitor and then upload into SportTracks for analysis.
Sounds good. How do I get one?
If you're interested in integrating this new device into your fitness routine, check out the Moxy Sensor Store. Happy hemoglobin tracking!
Article written by Sam Mallery, Director of Marketing, Zone Five Software Inc.