#SportTracksScenes
The faces and places of the SportTracks community
Win a free year of SportTracks!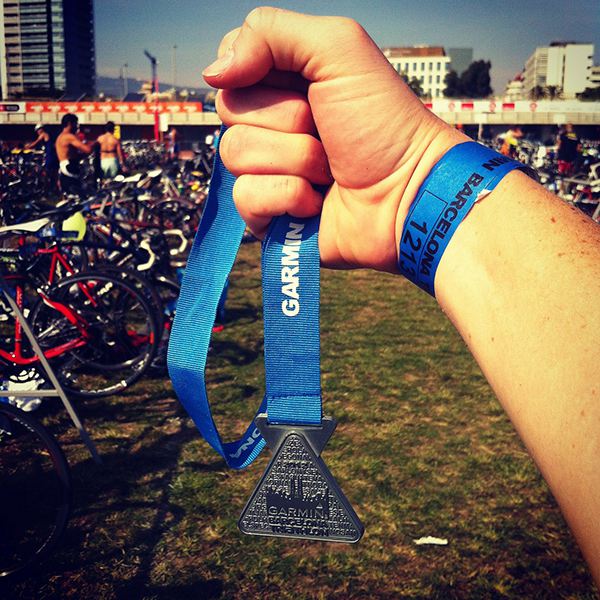 We want to see you - the SportTracks community - in action!
Share photos doing the sports you love, snapshots of your favorite gear, and pictures of the places you work out. If your photo is chosen every user will see it on the SportTracks log in page.
And as a thank you winners will also receive a FREE YEAR of SportTracks.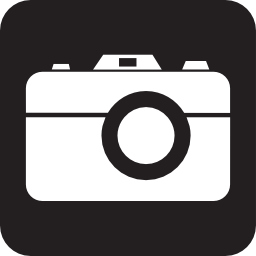 Ideas for shooting photos:
If you don't have any photos to submit, shoot some during your next workout! Pretend you're DC Rainmaker for a day and bring along a selife stick! ;)
Have a partner shoot a few smartphone photos of you stretching before or after a workout.
Got a nice looking bike? Snap some photos and enter them in the contest!
Tips to improve your chances of winning:
Photographs that include other people's faces (besides your own) are less likely to be chosen.
Photographs that include prominent and identifiable corporate logos (for example, signs in the background) are less likely to be chosen.
Terms and conditions:
User retains ownership rights to photos submitted under this program.
User grants Zone Five Software a royalty-free, non-exclusive right in perpetuity to use the photo or any derivative works in promotional material and social networks.
Photo selection will be determined solely by the SportTracks team.
Winners will be given a free 1 year subscription to SportTracks.mobi.
Before final selection owners will be contacted to re-confirm ownership and terms of award.