Take your running to the NEXT LEVEL.
Get there with this FREE 45-day trial...

Track runs with confidence!
Has Runkeeper® ever crashed and lost your precious workout data? SportTracks provides deep integrations with every serious running watch maker — so you can run with confidence.
Whether you use Garmin, Polar, Suunto, Apple Watch or others, your workouts can be set to automatically appear in SportTracks. You can also track runs with a variety of mobile apps.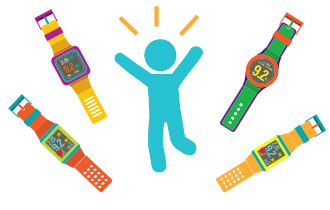 Make sense of your run data.
You can quickly access SportTracks with any computer or mobile device. People love it because it makes fitness planning and analysis incredibly easy!
All of your running metrics are presented in an easy-to-understand way, without bogging you down with unnecessary complexity. You can see where you struggled and where you shined, and what you need to do to improve.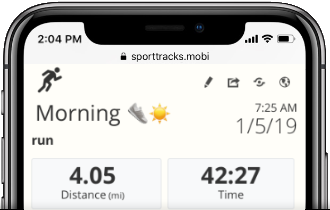 Team SportTracks is here for you...
If you ever need help, an actual human being from the SportTracks support team will quickly address your needs.
It's time to take your running to the next level, and SportTracks will get you there! Give it a shot with your free 45-day trial, you will not be charged when it ends.

"SportTracks has everything I need and more."
—Jonas JohanssonSwedish Alpine Ultra Winner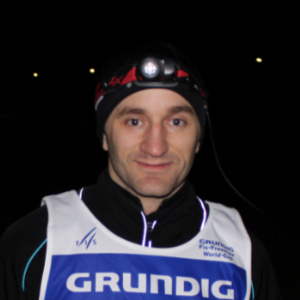 "...the tool I cannot live without — reliable, efficient, easy-to-use, flexible. The best all-rounder out there by far!"
—Angel Ross Innes100 marathons by 2018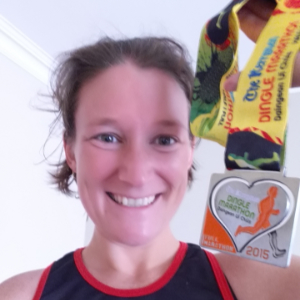 "After having tried other performance tools, I came to the conclusion SportTracks is the simplest, quickest and easiest to use!"
—Laurent GautierMB Race Bike Culture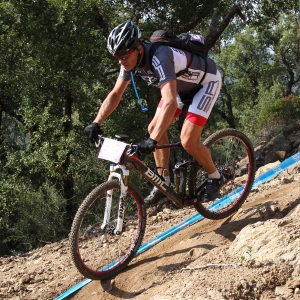 "SportTracks allows me to slice and dice the data like a pro so I can tweak my runs for ultimate marathon success."
—Gail Rich Nestor3:36 in The Boston Marathon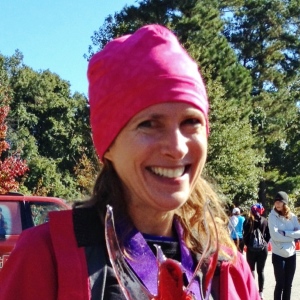 "I tried several platforms before SportTracks, but there is no comparison. I really like the Training Load/Performance features."
—Harold McConnellTraining for 1st Ironman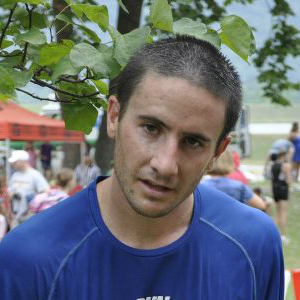 Runkeeper® is a registered trademark of FitnessKeeper, Inc.
Zone Five Software is not associated with FitnessKeeper, Inc.