SportTracks is more POWERFUL.
See for yourself with this FREE 45-day trial!

Why compromise? Get all of your data...
If you train and race with devices from Garmin, Suunto, Stryd and more — TrainingPeaks® does NOT support much of the data you generate.
Unlike TrainingPeaks®, SportTracks lets you analyze Vertical Oscillation, Ground Contact Time, Swim Heart Rate, Stroke Rate, SmO2 and Thb data and many more advanced metrics.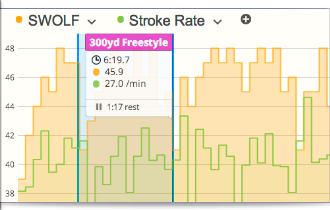 This isn't rocket science...
Using technology to improve your fitness and performance doesn't have to be complicated.
SportTracks has no learning curve — it's faster and easier to use. It has all of the tools that are in TrainingPeaks®, they just have straightforward names. There are also essential tools you won't find, like Workout Comparison.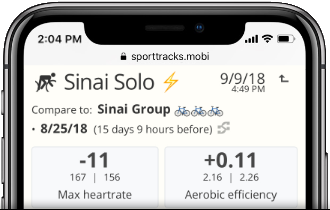 You won't be left in the dark
If you ever need help, an actual human being from the SportTracks support team will quickly address your needs.
Plus, SportTracks is constantly adding new features — like Automatic Weather Data and Workout Editing — and the ideas come from listening and responding to its active community of users.

"SportTracks has everything I need and more."
—Jonas JohanssonSwedish Alpine Ultra Winner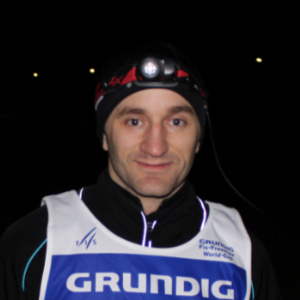 "...the tool I cannot live without — reliable, efficient, easy-to-use, flexible. The best all-rounder out there by far!"
—Angela Ross InnesCompleted 100 marathons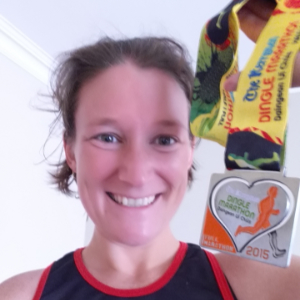 "After having tried other performance tools, I came to the conclusion SportTracks is the simplest, quickest and easiest to use!"
—Laurent GautierMB Race Bike Culture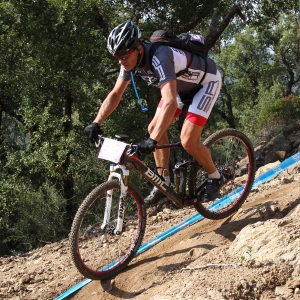 "SportTracks allows me to slice and dice the data like a pro so I can tweak my runs for ultimate marathon success."
—Gail Rich Nestor3:36 in The Boston Marathon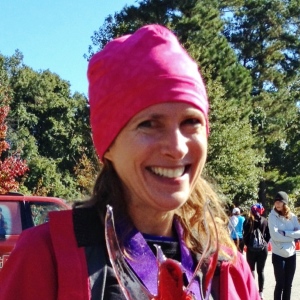 "I tried several platforms before SportTracks, but there is no comparison. I really like the Training Load/Performance features."
—Harold McConnellTraining for 1st Ironman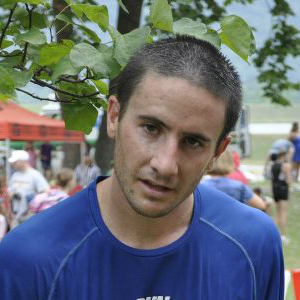 TrainingPeaks® is a registered trademark of Peaksware, LLC.
Zone Five Software is not associated with Peaksware, LLC.