Genius Wrist + SportTracks
Wirelessly send custom workouts from SportTracks to your Garmin
Wouldn't it be great to make custom workouts in SportTracks and have them sent to your Garmin wirelessly without having to connect with a USB cable? Thanks to our new partnership with Genius Wrist, this is now possible!
Last month we announced the ability to create structured workouts in SportTracks and export them as FIT files (so you could then load them on to your Garmin via USB). With today's announcement, if you have an active Genius Wrist account, you can now ignore your USB cable until it's time to charge. 
Genius Wrist is a software company that makes Garmin Connect IQ apps, and the app that you need to take advantage of this integration is called Workout Builder.
This is how it works: you create custom workouts in the SportTracks calendar, then you open the Workout Builder app on a compatible Garmin watch, then you go into the settings of that app and select Online Sync. A few seconds later your custom workouts magically appear in your watch, and they're ready for action.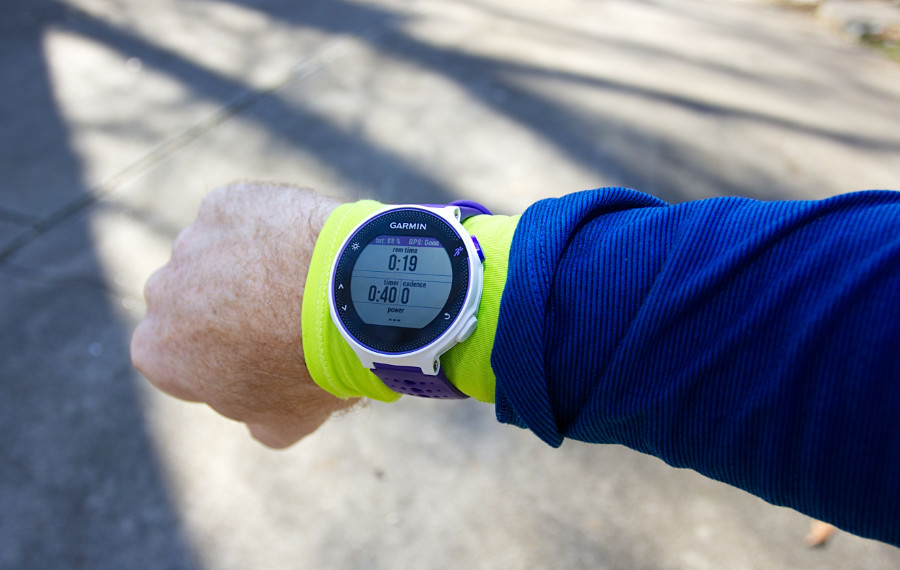 How to get this running...
1) Install Workout Builder
Because different Garmin watches have different attributes, there are separate versions of Workout Builder for different watch models. Here are the links you need:
2) Link your watch to the Genius Wrist website
You need an account at the Genius Wrist website in order to use this SportTracks integration. Genius Wrist charges an annual subscription of $8 USD. You can it try for a full month, and if you decide that it isn't something you want, you can get an immediate refund with the click of a button: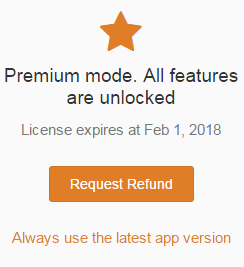 You can easily create a Genius Wrist account here, and then link your app here.
3) Authorize link between Workout Builder and SportTracks
From the Workout Builder page on the Genus Wrist website, you should see a section where you can authorize the link with SportTracks:

Making the magic happen...
After you've got that set up, create a few custom workouts in your SportTracks Calendar. It may be helpful to give them unique names so they're easier to identify in your watch (example name: 02/16/17 Pace Intervals). When you're done, you don't need to export them as FIT files. Instead, do this:
1) Launch the Workout Builder app on your watch.
2) After the app launches, access the settings of the Workout Builder app. Depending on the model of watch you have, this is achieved with different button pushes:
230, 235 and 735XT: Hold the up button for three seconds
630: Press menu button at the bottom of the watch display
920: Press the bottom left button for three seconds
Vívoactive: Press menu button at the bottom right of the watch display 
Vívoactive HR: Hold the bottom right button for three seconds
Fenix: Hold the middle left button for three seconds
3) Select the Online Sync option from the settings menu.
4) When the sync is complete, go into the settings of the Workout Builder app again and choose Select Workout.
5) The custom workouts you created are now accessible in your watch!
6) Use the Workout Builder app to execute your workout.
If you create multi-step structured workouts, the Workout Builder app will guide you through your plan as it's happening. I recently completed a pace interval run with Workout Builder, and the app would notify me to speed up when I fell below my desired pace range. The app never needed to tell me to slow down, however. ;) There's a lot more Workout Builder can do, so it's definitely worth checking out.
We sincerely hope you enjoy this new integration! If you have any questions or comments, we would love to hear them in the Comments section below...  
Article written by Sam Mallery, Director of Marketing, Zone Five Software Inc.