Introducing Coach Search
How to search for SportTracks coaches in your area and beyond
We recently introduced several location-based features that enable SportTracks users to easily find and connect with one another — with the goal of not just making friends, but also of finding new members for group runs, rides, and swims. While we were at it, we snuck in a powerful new tool that helps athletes easily find SportTracks coaches. Ingeniously, we call it Coach Search.
After you save your location in your SportTracks My Account page, you can easily search for coaches that are nearby (and far away, too). This tool is accessible via the Find Connections page. In the right corner of the screen, you'll see a whistle icon and the words Coach Search (on smartphones you only see the icon). Give it a click, and you're there: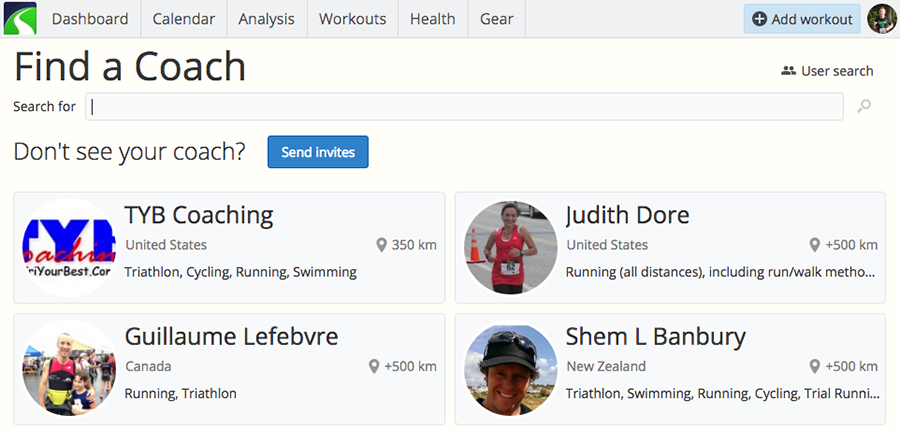 The coaches that are closest to you will appear first. As you go down the list, they get further and further away (coaches who haven't added their location are at the bottom). Below their name and location, you'll see the disciplines they specialize in. 
If no coaches are in your immediate area, it can still be extremely effective to hire an online coach. Sometimes this is necessary to find a coach who perfectly suits for you needs. Simply put, don't hastily eliminate someone if you can't meet face to face.
How do I contact a coach?
1) When you click on a coach in Coach Search, it opens a larger version of their profile card that includes a handy Message button: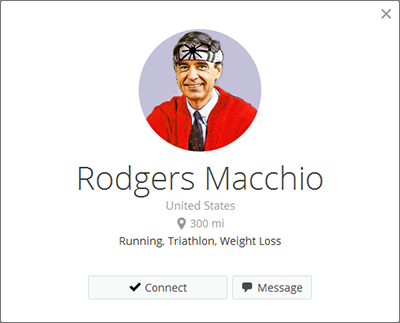 By default, all SportTracks coaches have messaging turned on. As a user, you can turn on messaging so that any SportTracks user can contact you on your Privacy page. 
2) The Message button opens up this screen: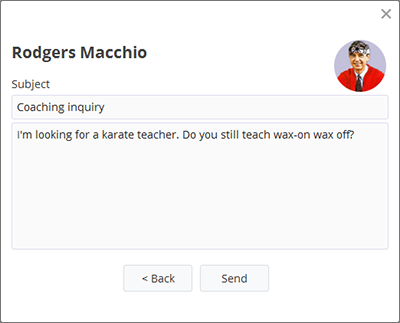 3) Write your inquiry (feel free to get specific about the training you're interested in) and hit Send:

Pretty painless, right?
If you already have a coach, they can train you through SportTracks for free by creating a SportTracks Coaching account. They'll be able to plan your training calendar, analyze and leave notes on your workouts, filter your Personal Records timelime and much more. Coaches can also provide SportTracks licenses to their clients.
We truly hope you enjoy using Coach Search. The overall purpose of tracking workouts and analyzing data is to improve. Hiring a qualified, experienced coach is an extremely effective way to achieve this, and doing it through SportTracks makes the whole process streamlined and even more impactful.
Cover photo of whistle by Kate Ter Haar