Contest Winners Announced!
Meet the champs of the #SportTracksScenes photo contest
We just finished choosing the winning photograph for the #SportTracksScenes contest. This task proved to be exceedingly difficult! We were delighted by the large number of engaging images that were submitted, but, there can only be one winner.
However... what if there were six?
Yup. There were so many great photos that we felt compelled to increase the number of winners to six! And every one of these winners gets a free one year subscription to SportTracks. Better than a gold medal! In fact, nipping at the heels of the top six were a formidable number of photos that were ALMOST good enough to be at the front of the pack. In true SportTracks fashion, watching this contest unfold was much like watching a hotly contested race.
And with that, we present you with the winners...
FIRST PLACE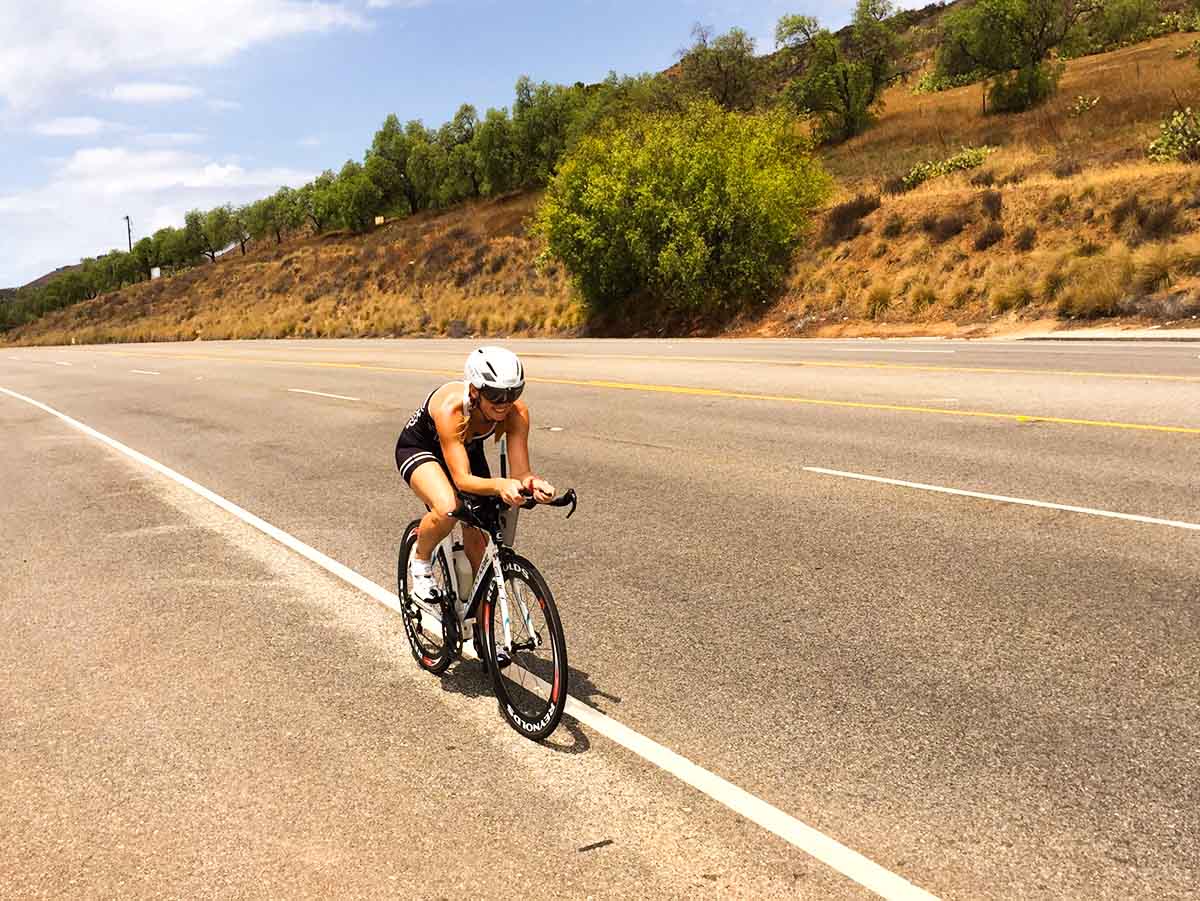 The first to cross the finish line to claim the #1 spot was a SportTracks user named Rebecca! A true endurance event, the #SportTracksScenes contest lasted a grueling 34 days. As you know, you can't just roll out of bed one morning and decide you're going to compete in an event like this. It takes lots of practice and preparation to capture a photograph of this caliber. Great job!
SECOND PLACE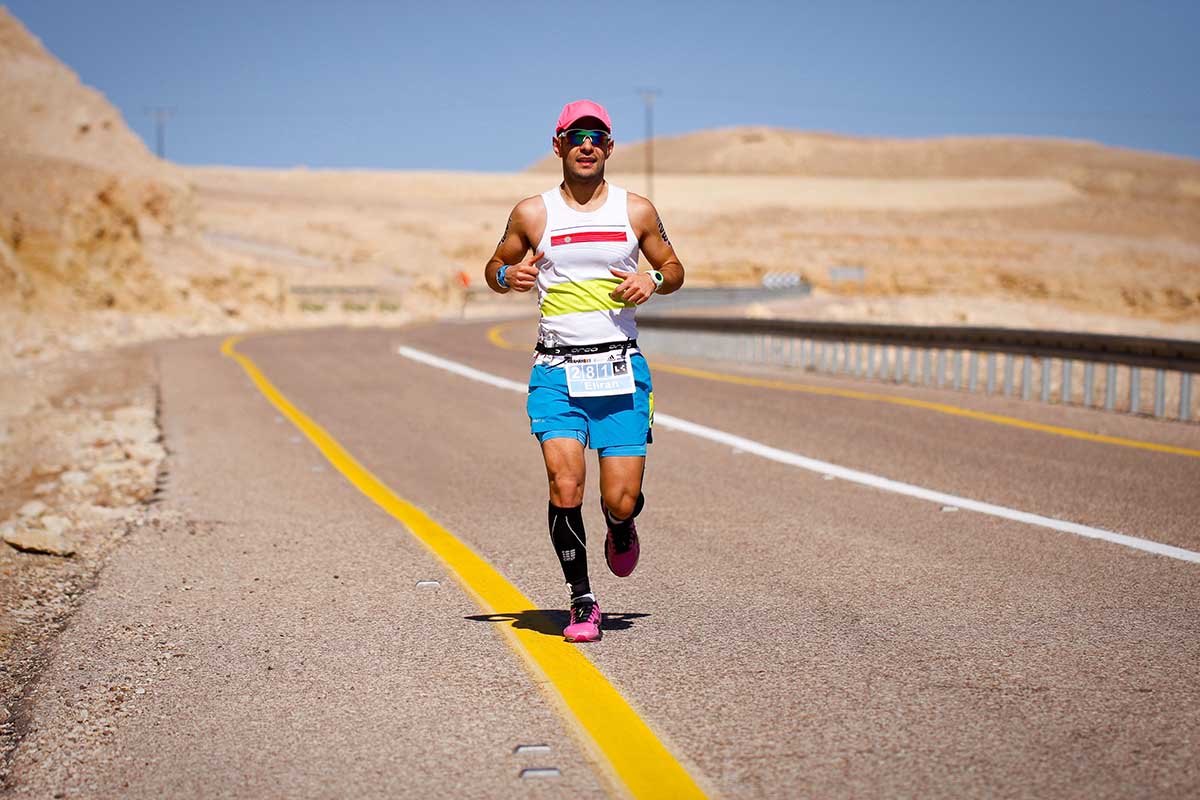 Coming in second, just moments behind our leader, was SportTracks user Eliran! Powering through relentless desert heat with a smile on his face and a spring in his step, Eliran's strategic use of color in his attire gave him an edge, and the double sports watches on his wrists sealed the deal. Excellent work!
THIRD PLACE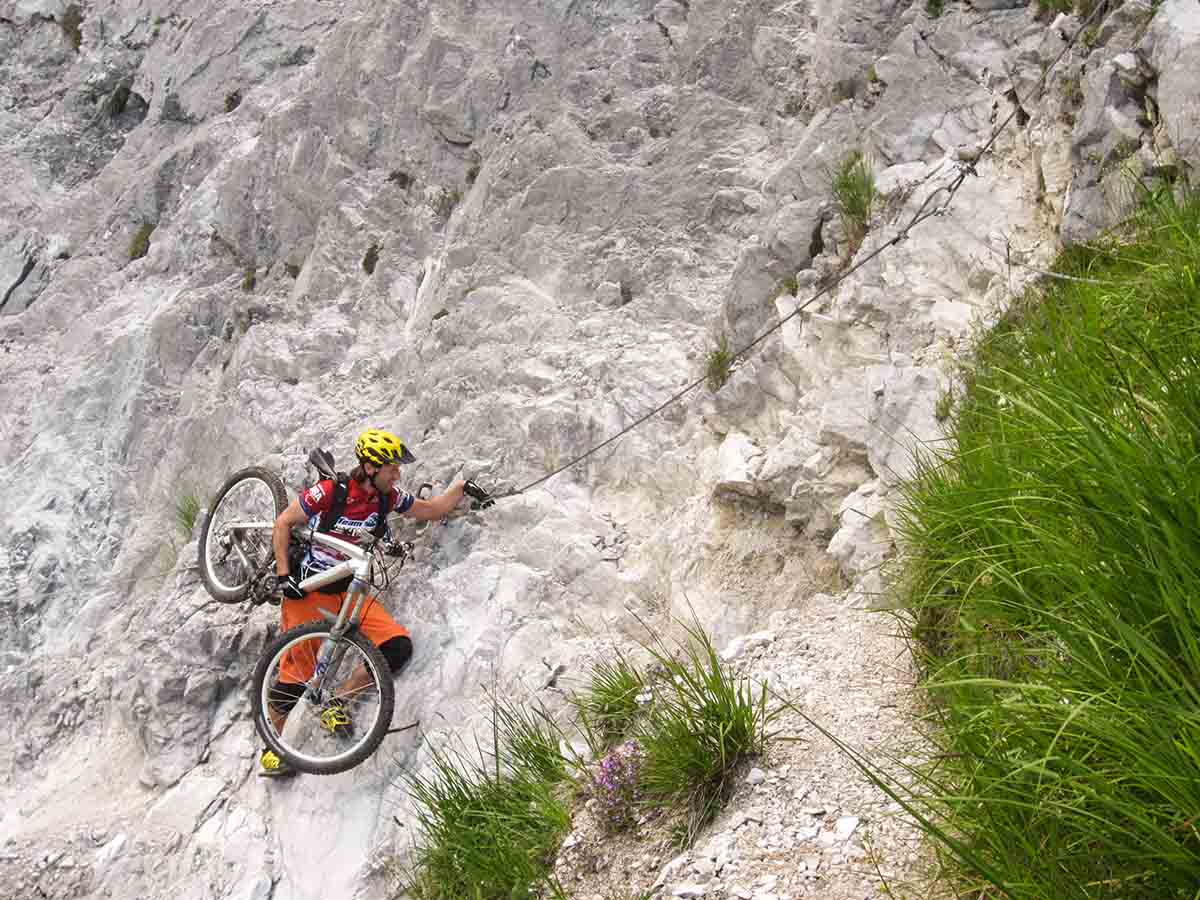 The dramatic third place finish belongs to SportTracks user Sigmar! In a battle for first, Sigmar momentarily passed Rebecca, but lost control shortly afterward and launched over a cliff. A huge smile crossed his face as he soared through the air! Landing unscathed, he produced some rope from his pack, climbed back up to the course, and continued to nab third. Amazing!
FOURTH PLACE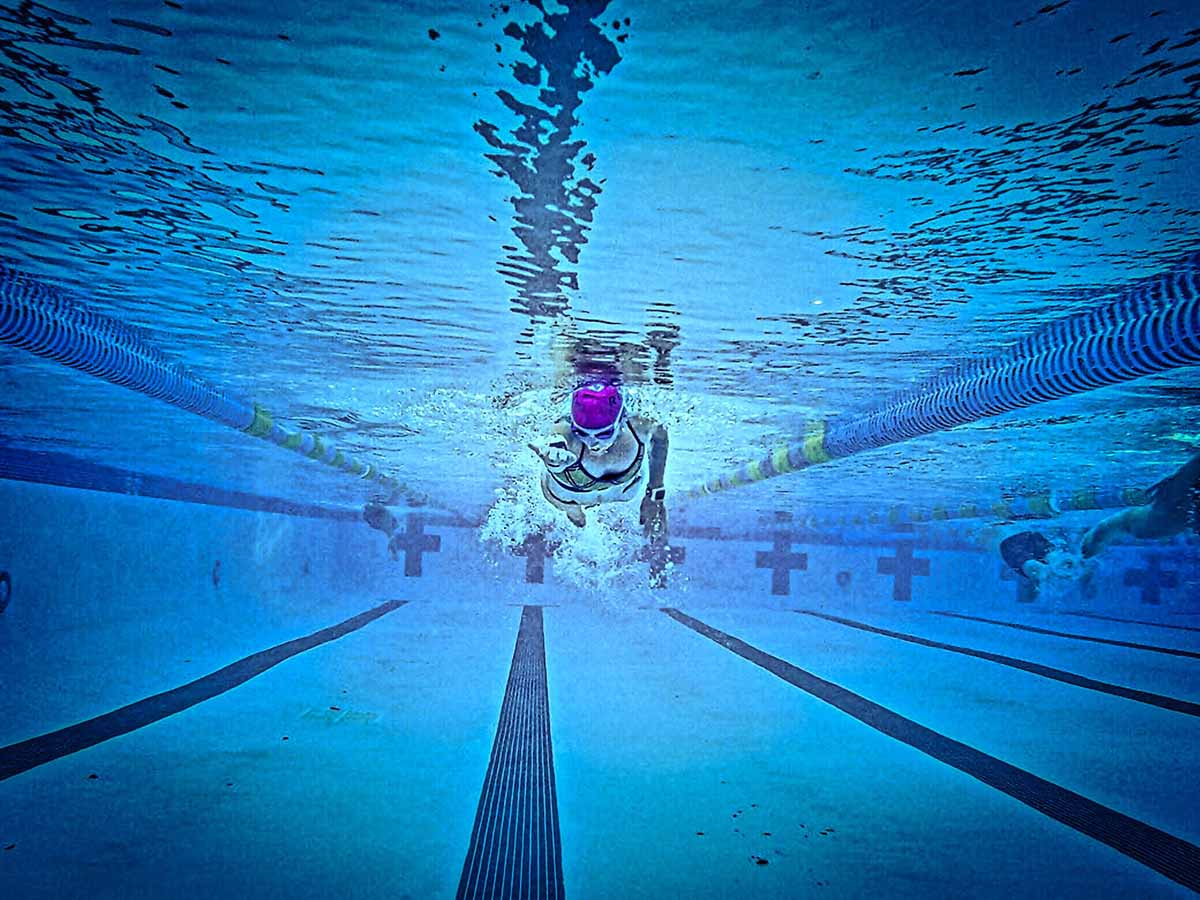 The fourth place finisher in the #SportTracksScenes contest belongs to Stuart Quadrathon! It's well known that waterproof cameras are excellent tools for capturing and reviewing your swimming form — but they're also great for competing in sports photography contests. Nice technique!
FIFTH PLACE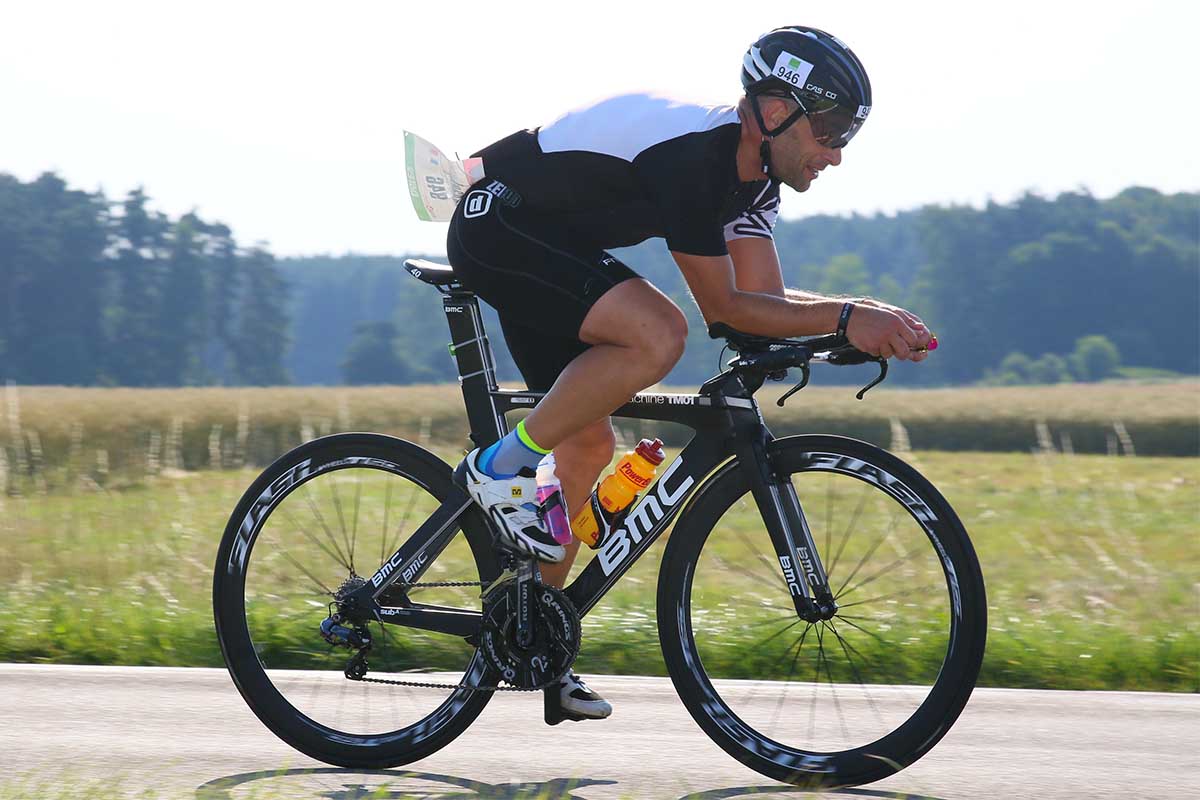 Coming in fifth is SportTracks Coach Mika! There's a lot to like in this photograph: The mixture of subtle motion blur and tack-sharp focus; the generous use of black and white paired with splashes of bright colors; and the bike... it just looks awesome. Great stuff!
SIXTH PLACE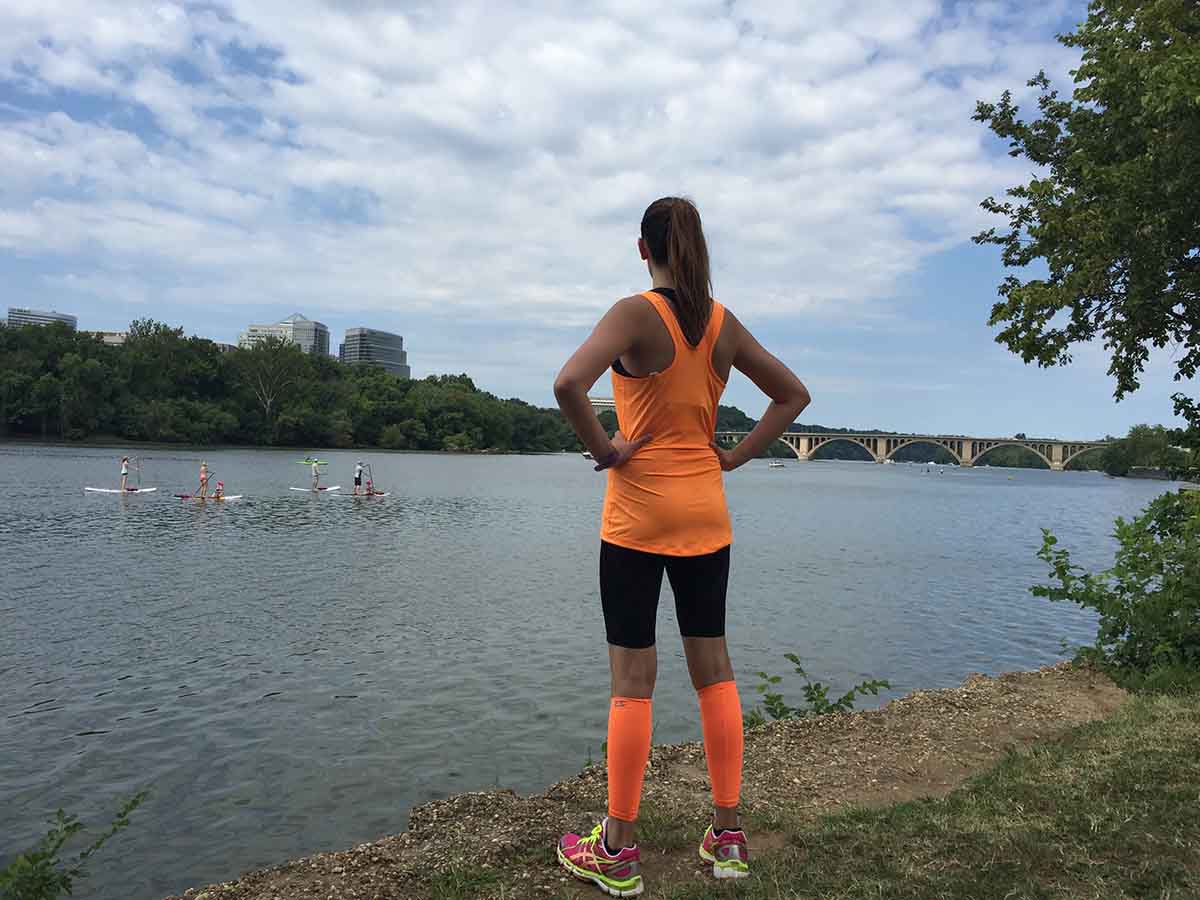 The sixth and final winner of the #SportTracksScenes contest is Lourdes! As I mentioned earlier, there were many photos that were almost chosen to be in the top six, and several of those were submitted by Lourdes herself. Great shot!
We would like to thank everyone for participating in this contest. It was awesome to get a glimpse of your sporting lives. We love the idea of SportTracks users connecting with one another, so we encourage you to continue using the #SportTracksScenes hashtag to find each another across the various social networks — so you can connect and share your experiences. Thanks!
Article written by Sam Mallery, Director of Marketing, Zone Five Software Inc.