Support for Running Dynamics, Garmin Vector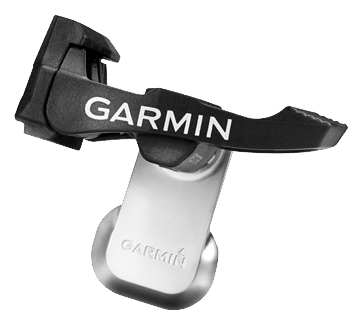 We've just announced a new update to our SportTracks 3 Windows PC app with support for Running Dynamics metrics from the Garmin Forerunner 620, and Left/Right power balance data collected from the new Garmin Vector powermeter.
We covered the new running dynamics info in depth in our January 25 blog post announcing support on SportTracks.mobi. Now you can get the same info on our PC app. Just import your Garmin 620 FIT files like any other workout and select the charts you want to overlay: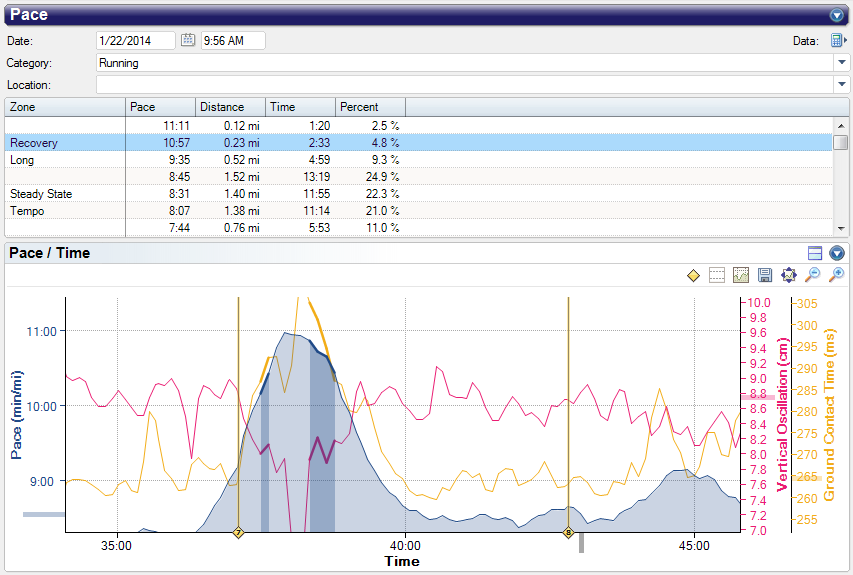 Left/Right Power Balance
After years of research, Garmin's long awaited Vector started shipping last fall, bringing pedal-based power sensors to cyclists. Because the system measures power on each side, we can now show Left/Right power balance throughout your ride. It gives you a great way to see how you perform on different conditions and segments of your ride.
If you're not familiar with the Garmin Vector, pop over to DC Rainmaker's website for his excellent Garmin Vector In-Depth Review.
... several hours later ...
Whew! I'm glad you came back!
To take advantage of this you'll need one of the newer Garmin head-units which records left/right power sensor data such as the Forerunner 910XT or Edge 500/510/800/810. You can add the left/right balance from the "More charts..." button as above.